THE SONS OF NAVARONE
DIEST
• The Sons Of Navarone are an established and award winning Belgian Bluegrass band.
Based in Belgium, the three Belgians and one Irishman have been performing around Europe since 2001 at festivals, concerts and clubs, and there latest CD "At Last" is a superb recording of their excellent musical talents
The "Sons" feature great harmony singing on traditional and contemporary Bluegrass with additional material such as "Dancing Queen" and I Will Survive" from other musical genres, but played with a new twist, all supplemented with great instrumental virtuosity.
The Sons Of Navarone play the usual Bluegrass instruments; Banjo, Guitar, Mandolin and Double Bass and their live performances, smartly dressed, filled with humour, singing and playing around the traditional technique of a single microphone, are their trademarks that have delighting audiences everywhere.
They have built a strong reputation for being able to entertaining audiences inside and outside the world of Bluegrass, with performances in England, The Netherlands, Switzerland, France, Denmark,Sweden, … which along with the very high acclaim from the international press shows that they can compete with the top bands. In 2009, 2010 and 2011, they were nominated "Best European Act of the Year" by the Dutch Country Music Association.
In 2012, they were voted Best European Bluegrass Band at the La Roche Sur Foron Bluegrass Festival.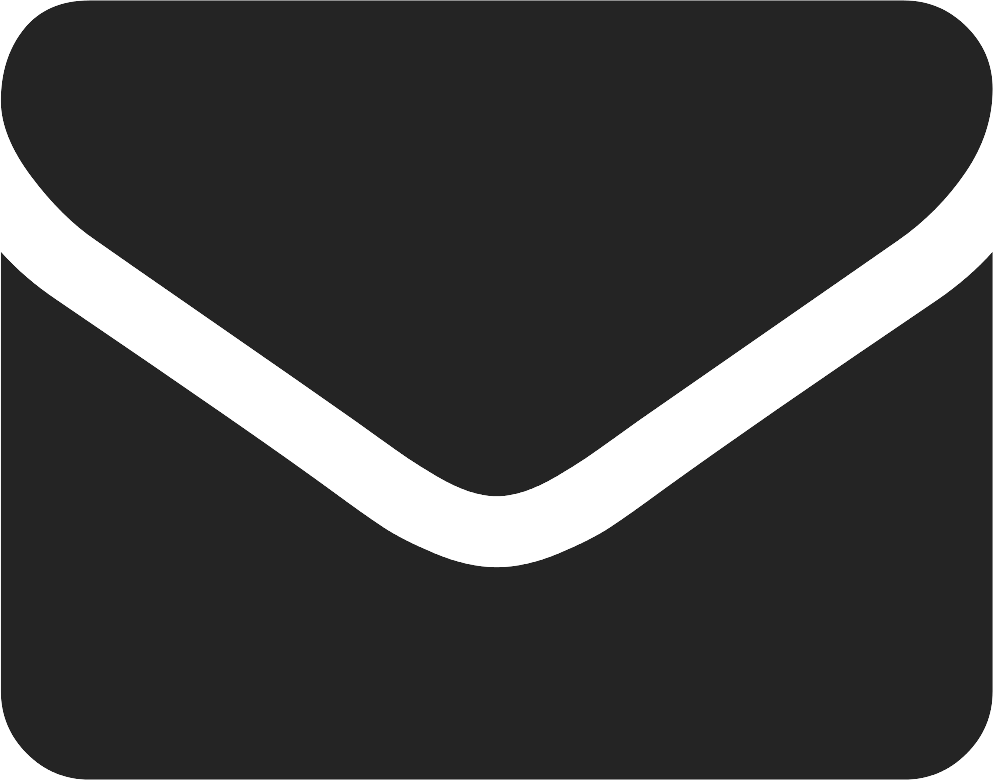 mail ons

0032.485738671